If you're fed up with your house, and you feel like it needs a refresh and perhaps some new decor, then listen up! Finding designs that are both practical and pretty is a difficult task—especially if you've got a messy household! You might feel like your dreams of having a beautiful home are slim while you've got muddy paws traipsing through the house, or kids smashing breadcrumbs into your carpet, but the good news is there is always a solution! We've got some great practical and pretty decorating ideas so you can have your dream home without sacrificing versatility.
---
Pretty vs practical textiles

One of the most tricky balances to draw when decorating your house is in your textiles, especially for large furniture items like the couch. It can be easy to get carried away buying a pretty couch, without thinking about those dirty dog paws or messy children jumping all over it. Invest in a quality couch, with a tough fabric that won't stain. To add a touch of pretty, laden it with decorative cushions and throws that can easily be removed and cleaned.
Hidden storage
One way to keep your house looking stylish is to build in plenty of hidden storage. Hiding away ugly, necessary items will keep the rest of your rooms looking fresh and give you more space to play with other decorative pieces. Plenty of practical storage solutions equals more time and space for your favourite decorative items.
Make practical things the focus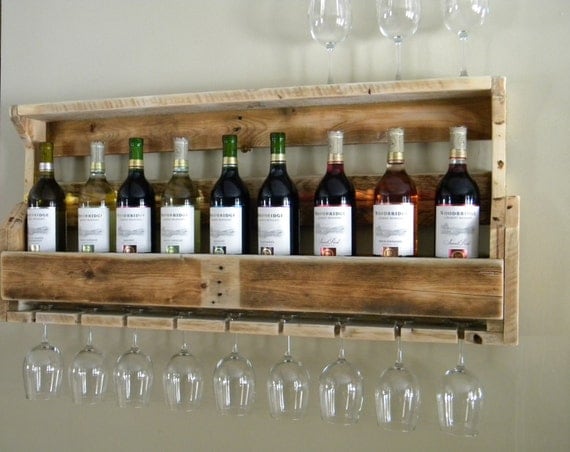 Another option to keep your house organised, practical and still looking chic, is to make your storage or an everyday item the focus of the room. Not sure how to implement this? Turn that boring wine storage into a rustic hanging wine rack (complete with glasses), or display your jewellery in a decorative frame so that your everyday items literally become the art.
Choose quality products
Whether it's the paint you put on your walls, or that decorative lamp hanging in the hallway, investing in quality products will ensure your house looks well decorated, for longer. Make sure you purchase a quality carpet and splurge on extra features such as wipe-clean wall paint, so that the effects of everyday life aren't as detrimental. Creating a practical and pretty home is all about making sure things can be cleaned and moved around if need be.
---
Ready to decorate the ultimate pretty and practical home? Check out these Coffs Harbour painters andcabinet makers to get everything in order.
If you're looking for a fresh sweep of paint to brighten up your home, call in the experienced team at Axis Painting! Whether you need interior or exterior painting for your home, any project large or small will be in safe hands. Talk to the team about the possibility of a quality paint for your kids' bedroom, or even splash out and opt for chalkboard paint in the hallway! The choice is yours—simply call Axis Painting for your free quote today.
Servicing: Coffs Harbour and surrounds
Ready to turn that messy kitchen or lounge room into a storage haven? Contact East Coast Cabinets and Midform to custom build storage for your home. With more than 30 years' experience in the industry, no matter the size, shape or finish of your cabinets, this experienced team will be able to deliver. Using quality materials built to last, you'll have all the storage you could possibly dream of with the help from East Coast Cabinets and Midform.
Servicing: Coffs Harbour
---
HAVE ANY PRACTICAL TIPS?

Have you decorated your house like a pro? Comment and let us know your best practical and pretty decorating ideas!